Data Management
Data Protection Officer
DPO at the beneficiary ETH Zürich:
Mail: ds@ethz.ch
Tomislav Mitar, lic. iur.
Legal Service & Data Protection Officer (DPO)
Eidgenössische Technische Hochschule Zürich
Rämistrasse 101, CH-8092 Zürich
Tel. +41 44 632 21 21
Fax +41 44 632 11 20

DPO at the host organisation Harvard University:
Mail: GDPRrepresentative@harvard.edu
Address: Harvard Global UK
Attention: GDPR Representative
71 Queen Victoria Street
London, United Kingdom, EC4V 4BE

Funding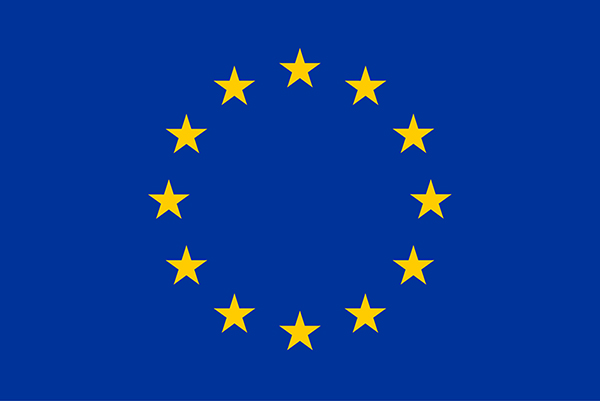 This project has received funding from the European Union's Horizon 2020 research and innovation programme under grant agreement 882168.